Posted on Tuesday 27th June 2017 at 12:01 am by SH (Editor)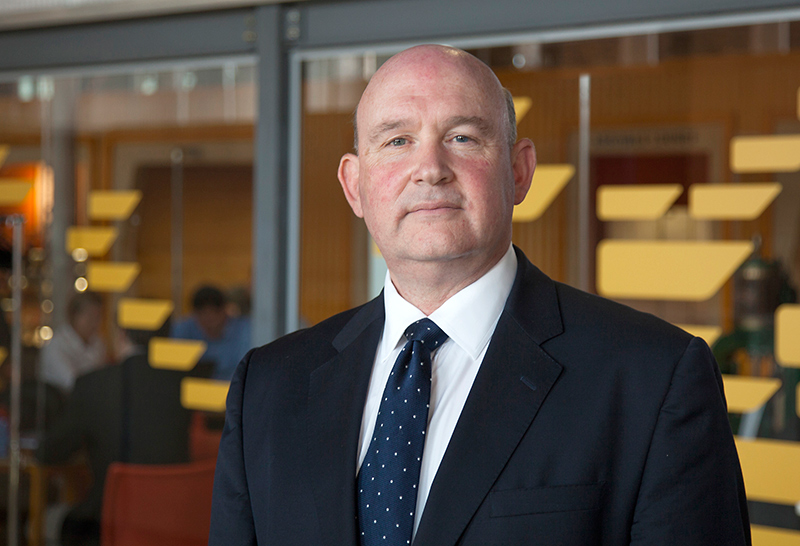 The new Mayor of the West of England, Winterbourne resident Tim Bowles (Conservative), was officially sworn into office at the Engine Shed, Bristol on Monday 8th May.
The event followed the mayoral election on Thursday 4th May in which Mr Bowles polled 27.3 percent of first preference votes, increasing to 35.7 percent after second preference choices were taken into consideration. Labour candidate Lesley Mansell finished second with 33.5 percent support after the second count. Turnout at the election was 29.7 percent.
Speaking after the ceremony, Mr Bowles said he was proud to be elected as the very first West of England Mayor:
"This is an exciting time for our region as the West of England Combined Authority takes on new powers, funding and responsibilities from central Government."

"This means that as a region we can be much more ambitious – we can make decisions here in the West of England about things that affect our residents every day – decisions about homes, transport, skills for jobs and how we support business to ensure our economy continues to grow."
He said he would work collaboratively and constructively with his colleagues in the Combined Authority: Marvin Rees, Mayor of Bristol, Cllr Tim Warren, Leader of Bath & North East Somerset Council, and Cllr Matthew Riddle, Leader of South Gloucestershire Council.
More: New mayor wants to work closely with North Somerset Council »