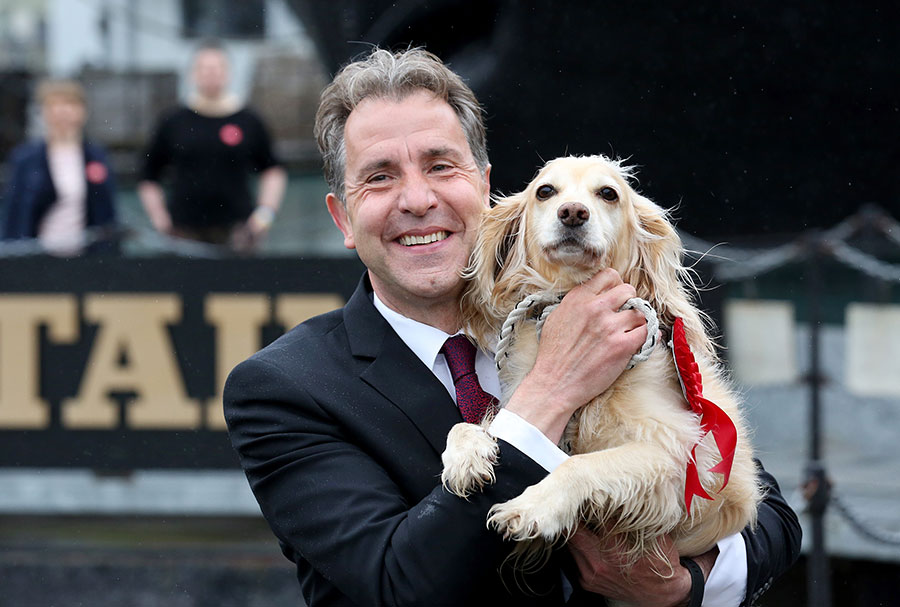 Winners of the two regional elections held on 6th May 2021 have started work in their new roles.
Labour's Dan Norris said:
"I'm honoured to be elected as metro mayor for the West of England, an area I am very
proud to call home."

"I will be a more visible metro mayor who gets things done and raises the profile of the region on the national and global stage, making sure we get the recognition we need and deserve."

"I will hit the ground running with a Jobs and Skills summit in my first 100 days and my Green Recovery Plan."
New police and crime commissioner Mark Shelford (Conservative) said:
"It's very, very exciting but it's also quite humbling and there's a huge responsibility placed on my shoulders. But I am raring to go."

"The most important thing is about reassuring the public that the police are there for them. It's focusing on those crimes that the public want dealt with and making Avon and Somerset more effective and efficient, and we'll do that together."
Mr Shelford said there is a "great opportunity for good communications" between his office and the government, and that is he looking forward to working with home secretary Priti Patel.
One of his first tasks will be to appoint a new chief constable. Andy Marsh announced in April that he will leave in July after holding the post since 2016.
• Election information and results (Bradley Stoke Journal)
This article originally appeared in the June 2021 issue of the Bradley Stoke Journal magazine (on page 3). The magazine is delivered FREE, nine times a year, to ALL 8,700 homes in Bradley Stoke. Phone 01454 300 400 to enquire about advertising or leaflet insertion.